About Our Dental Office – Marlboro, NJ
How We Help Our Marlboro
Patients Smile
Here at Cambridge Square Dental, we want each and every visit to be a positive experience for our patients. Dr. Yana will always speak to you as a friend and will always take the time to ask about your overall health. She'll also make sure you're comfortable whenever you visit our dental office, taking whatever steps are necessary to put your mind at ease. Learn more about our dental office below before calling to schedule an appointment at our Marlboro dental office.
We Look at Overall Health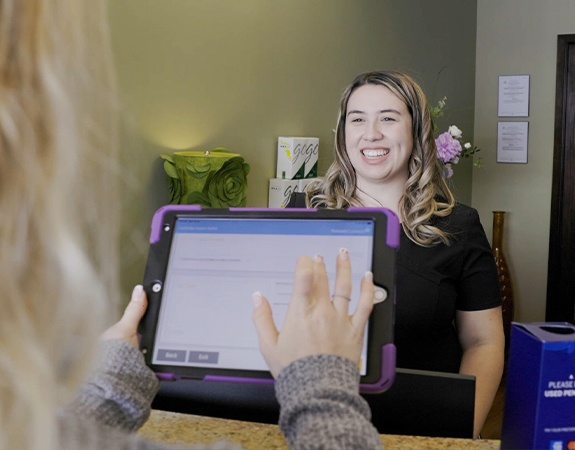 Sometimes the root of a dental problem might lie in vitamin or mineral deficiency, undiagnosed diabetes, or another medical issue. As such, in addition to discussing your dental problems, we also look into your medical history for signs of problems that might be contributing to your current oral health woes. This approach to dentistry helps us get to the real root of the problem in order to fully protect your smile and the rest of your body.
Late & Evening Dental Office Hours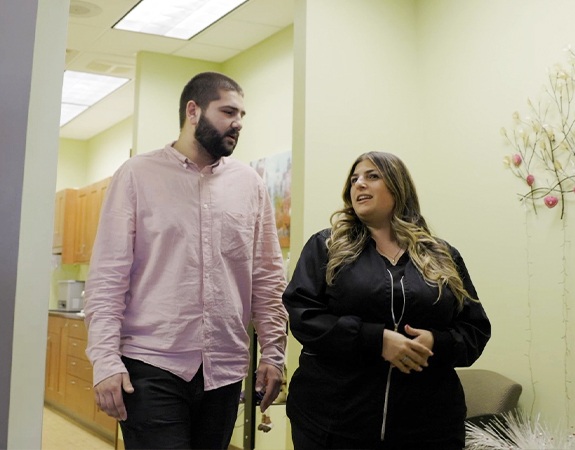 Many dental offices keep similar hours to other businesses, which often means you need to take time off work in order to see your dentist. Since this is inconvenient, we offer late and evening appointments, making it easier for you to find the time to have a checkup and cleaning performed without having a noticeable impact on your daily routine. Call us to see what openings are available in the near future; we'll help you find a time that's convenient for you.
Locally Owned & Operated Since 2010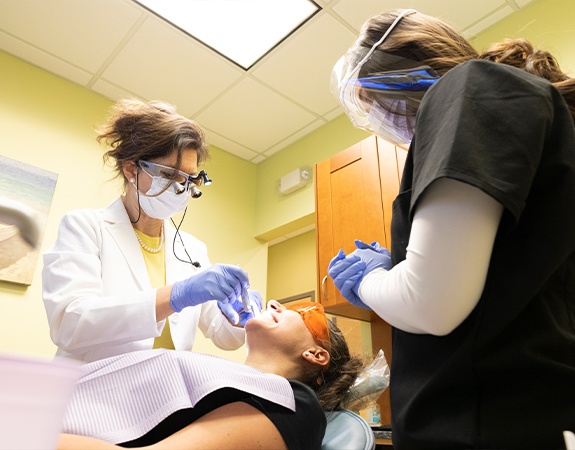 Corporate dental offices promise convenience, but it often comes at the cost of personalized care. Our dental office has been locally owned and operated since 2010. Dr. Yana loves having the opportunity to bond with all kinds of patients, and she will always give you the time and one-on-one attention that you need and deserve. You're not just a number here; you're a unique individual with a smile that we want to see shine as brightly as possible.