Veneers – Marlboro, NJ
Revamp Your Smile with Veneers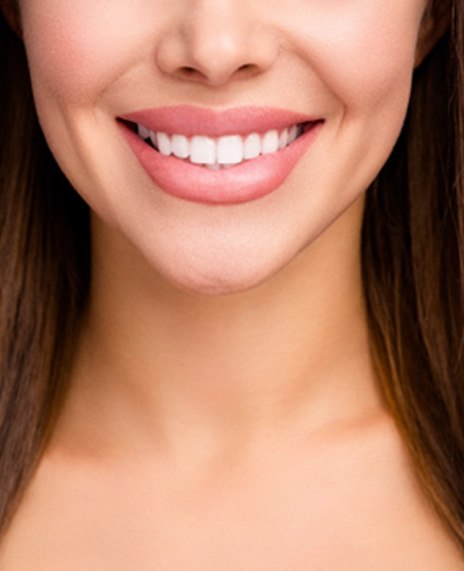 As you might know, some smiles look worse than others. While one may have stains or cracks, another can suffer both those flaws and yet worse issues. That said, there's a way to fix even the most imperfect teeth: dental veneers in Marlboro! With this cosmetic dentistry treatment, Cambridge Square Dental can transform your smile from the ground up. If you'd like to learn more about it, just keep reading or book a visit with our office!
What Are Dental Veneers?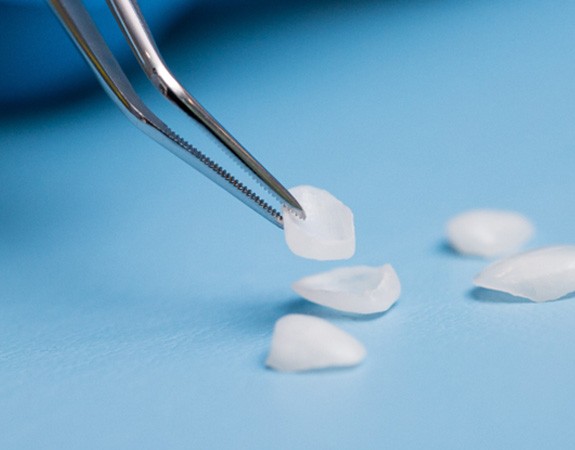 Put simply, dental veneers are thin, porcelain shells placed on the fronts of teeth. Dentists use them to hide various smile flaws, including chips, cracks, stains, and fractures. They can even cover up dental misalignments, hence their nickname of "instant orthodontics."
Veneers rely on porcelain to boost your smile's looks. After all, the material matches your other teeth in color, size, and shape. As a result, the prosthetics easily blend with their surroundings and produce a terrific grin. Even better, the etching process ensures they remain secure and unlikely to fall off.
The Process of Getting Veneers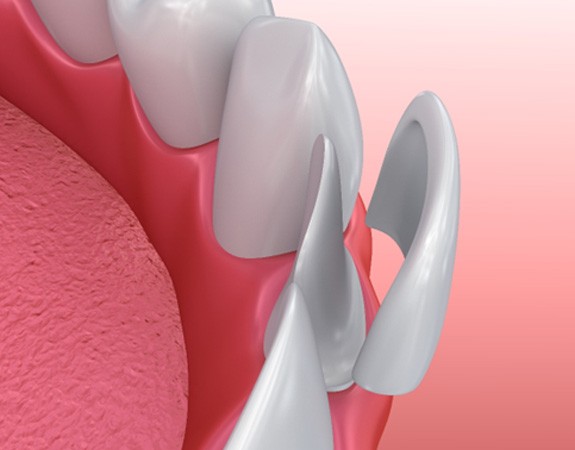 Generally, getting veneers involves a consultation, a "prep visit," and a final placement.
The consultation is pretty simple. For this appointment, you'll talk to Dr. Yana about your smile goals, desired results, medical history, and so on. Doing so helps her devise the proper treatment plan. Our office can then describe the upcoming procedure, letting you know what to expect going forward.
Once you and Dr. Yana are on the same page, she'll prep your teeth for the veneers. In particular, our team will remove bits of your enamel to make room for them. From there, we'll take dental impressions that let a dental lab craft the final product. This latter process takes a few weeks, so you'll wear temporary veneers in the meantime.
At the "final placement," our dental office will place your now-ready veneers. We'll also tweak them a bit so they work correctly in the long term.
The Benefits of Veneers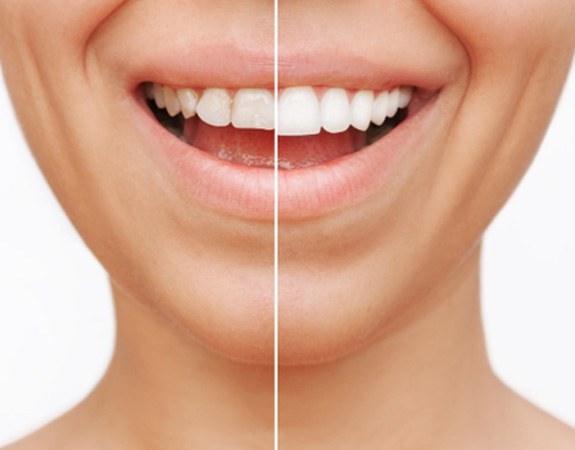 Given their various features, veneers offer many excellent benefits. The most common of these include:
High Endurance: Veneers are very durable, meaning they can protect teeth from plaque and bacteria. Furthermore, they can better resist stain agents than enamel. As such, the shells won't discolor for a good while.
Versatility: Since veneers cover the entire fronts of teeth, they can hide many smile flaws at once. (This is one reason the treatment is considered fairly cost-effective.)
Lifelike Results: Because veneers match your surrounding teeth, they're highly lifelike. The result is that most people can't tell a veneered smile from a fully natural one.
Long-Lasting Effects: Veneers tend to last roughly 15 years or so. With proper care, though, their lifespan can reach twenty years or more!