Replace Missing Teeth – Marlboro, NJ
Long-Lasting,
Beautiful New Teeth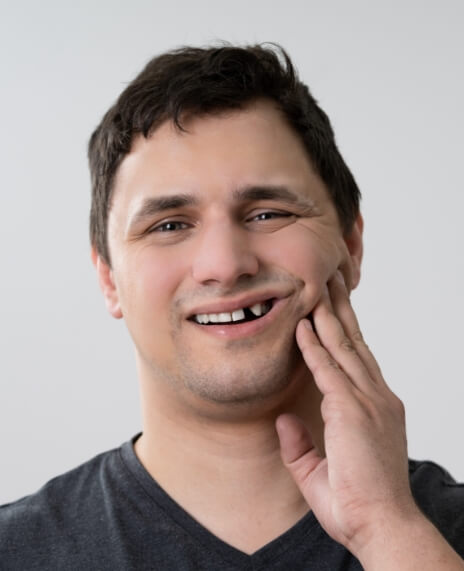 The last thing you want is to have to replace one of your natural teeth, but unfortunately tooth loss does happen due to poor oral hygiene and accidents. Luckily, you don't have to go the rest of your life with an incomplete smile if you take one of our options for replacing missing teeth. Our custom-made replacements can bring back one, multiple, or an entire set of missing teeth; call us today to set up a consultation with Dr. Yana to discuss options for replacing missing teeth in Marlboro, NJ.
Why Choose Cambridge Square Dental for Replacing Missing Teeth?
In-House Dental
Implant Surgery
Lifelike Materials for Dentures and Bridges
Comfortable, Welcoming Dental Office
Dental Bridges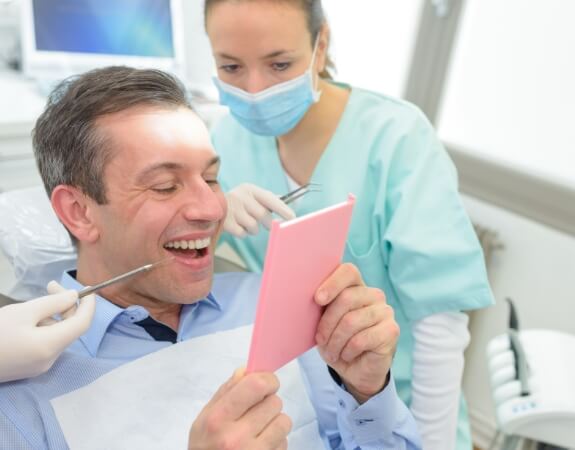 Dental bridges serve to replace a missing tooth or teeth. Another indication of a bridge splint loose, periodontally involved teeth. This type of dental restoration usually consists of crowns placed on either side of the missing tooth (gap) to connect the replacement tooth or teeth to them. Besides filling the space and improving chewing function, a bridge also solves the cosmetic issues that arise from missing a tooth or teeth.
Dentures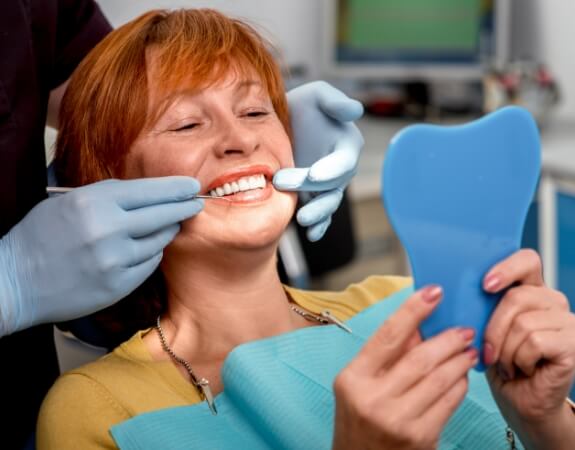 For patients who are not candidates for Implant restoration or a bridge, Dr. Yana will fabricate a removable denture that will fit precisely in the mouth and will make your smile look better as well as restore the function.
Dental Implants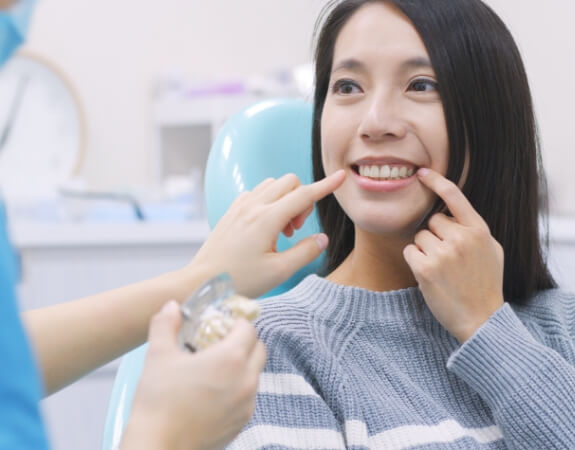 While the right tooth replacement option differs from patient to patient, dental implants are in a class of their own and have revolutionized the way that dentists fill in gaps in the mouth. Dental implants account for the missing root of the tooth as well as the crown (the top portion that you usually see), making them the most complete replacement solution available. Our dental office performs the entire dental implant procedure from start to finish for your convenience.
Learn More About Dental Implants
Full-Mouth Reconstruction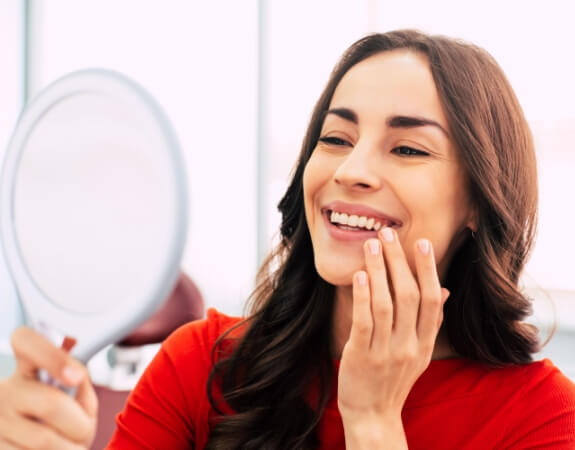 A full-mouth reconstruction may require us to replace multiple teeth while also using dental crowns and other restorations to repair and protect those that remain. It's a highly customizable process that's different for every patient, and we will make sure you fully understand our recommendations and how they address your needs before moving forward with our plan. We may recommend a full-mouth reconstruction when the damage you need to correct is spread throughout your mouth.