Trusted Dentist – Marlboro, NJ
Get to Know
Dr. Yana Nemtseva
Dr. Yana says that her favorite part of being a dentist is that she gets to meet so many people from different cultures and backgrounds, and then she's able to help solve their problems using her creativity and scientific skills. For her, the goal is to make sure everyone leaves our dental office healthier, happier, and more educated so they'll enjoy a strong smile for years to come. Before you meet Dr. Yana in person, you can learn a little more about her background below.
Why Did You Decide to Become a Dentist?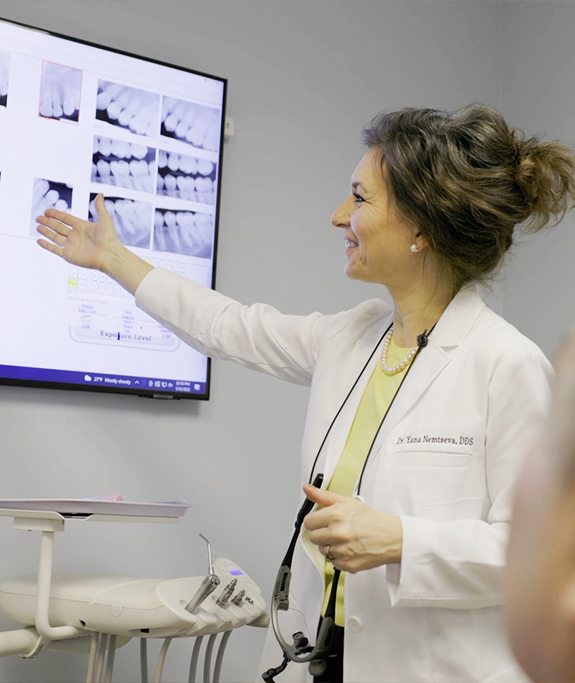 Dr. Yana spent a lot of time in the dental chair as a child because she had quite a few problems, and to say she didn't enjoy this would be an understatement. Ironically, her first job was as a dental assistant, and she found she had a knack for talking to and calming nervous patients. She also became interested in the science and art that makes up dentistry. She liked how the profession involved working with many different tools and materials, and dentists often have to think on their feet and be creative when helping patients. This ultimately led her to start her journey in dentistry.
Where Did You Study Dentistry?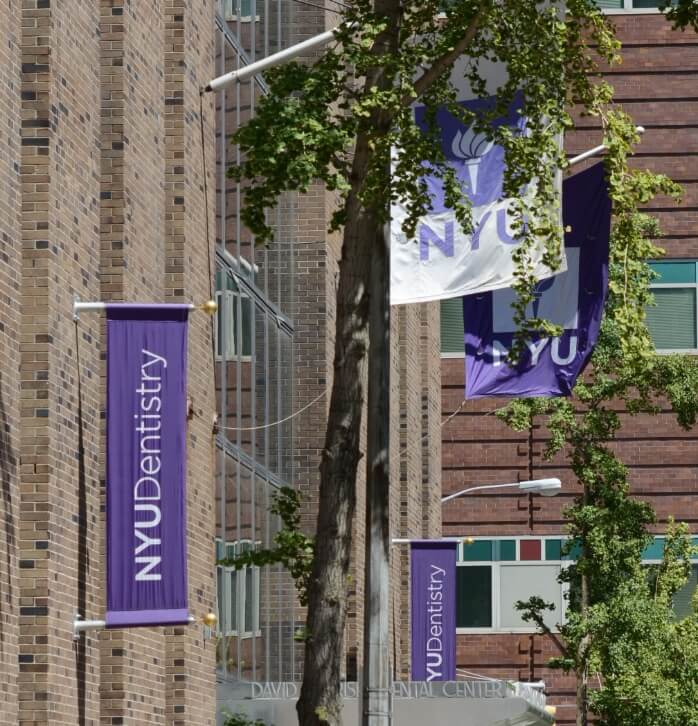 Dr. Yana earned her Doctor of Dental Surgery (DDS) degree at the New York University College of Dentistry. She then completed an American Dental Association-accredited hospital-based General Practice Residency Program at Woodhull Medical and Mental Center in New York City, where she did advanced work in endodontics, oral surgery, prosthodontics, pediatric dentistry, periodontics, and implant dentistry. Since then, she has completed several continuing education courses on clear aligners, no-prep veneers, occlusal disease management, and adhesive dentistry.
Outside of the Dental Office, What Do You Like to Do?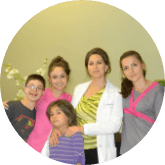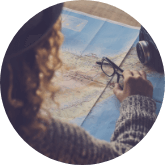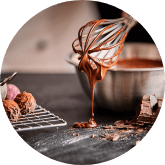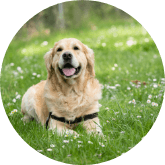 When she isn't at work, Dr. Yana loves to spend time at home cooking for her family, which consists of her husband, son, daughter, and a German Shepherd named Mr. Kaos. She likes experimenting with different flavor combinations and spices, and she says that creating a memorable, exquisite dish requires artistry just like quality dentistry. She also enjoys traveling because she's always interested in learning about different cultures and their cuisines.