Teeth Cleanings and Dental Checkups – Marlboro, NJ
Keep Your Smile Clean and Healthy
Researchers have found several connections between oral and general health, which means a healthy smile is more important than ever. Although your toothbrush and floss are effective in lowering your risk of decay and gum disease, the American Dental Association recommends a semi-annual cleaning and checkup. A routine dental checkup in Marlboro allows Dr. Yana to monitor your oral health to ensure your natural smile lasts for a lifetime.
Why Are Regular Dental Checkups & Teeth Cleanings Important?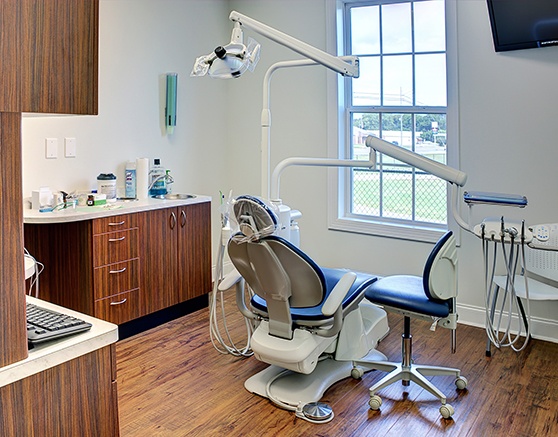 Many people view teeth cleanings and dental checkups as luxuries when they are actually necessities. Routine services are proven to stop tooth decay and gum disease to preserve oral health. As a result, you're less likely to experience tooth loss and need costly procedures later. Research has found that every $1 spent on preventive dentistry can reduce restorative and emergency expenses by $50. Visiting your dentist twice a year is a simple way to save money down the road. You won't have to worry about a large bill if you have dental insurance because preventive dentistry is covered by 100%.
What to Expect During a Dental Checkup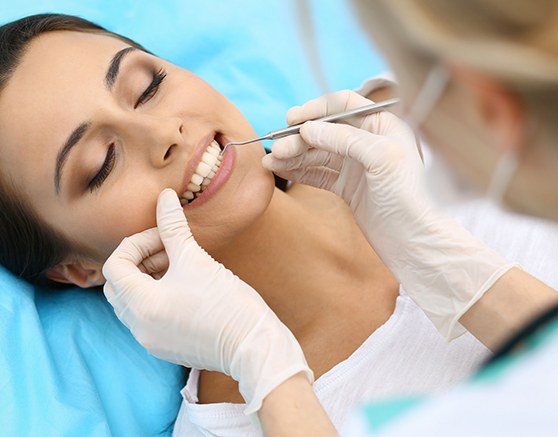 Your dentist in Marlboro will carefully examine each tooth to look for any concerns, like enamel erosion. Dr. Yana will also check your gums and soft tissues to ensure there aren't any abnormalities, like gingivitis or suspicious lesions. She'll also give your jaw, neck, and other oral structures a good look over. Besides a visual examination, she may recommend taking digital X-rays of your smile. This allows her to see every detail of your oral health to ensure nothing is overlooked. As a result, you'll be less likely to have a dental emergency down the road because there won't be any untreated issues lingering in your mouth.
Dr. Yana will take the time to review her findings and recommend any treatments necessary, like fluoride varnish, fillings, or gum disease treatment. She will answer your questions and address any concerns, so you have 100% confidence in the decisions you're making for your smile.
What to Expect During a Teeth Cleaning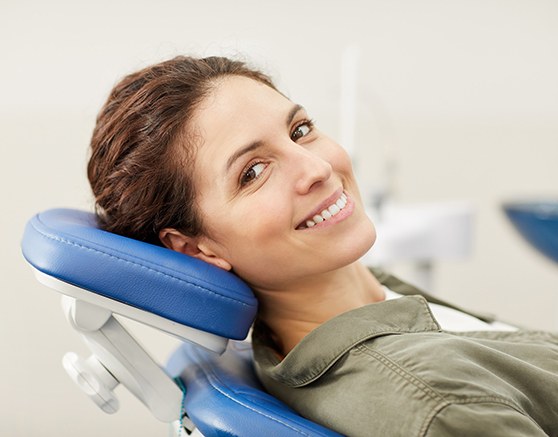 No matter how well you brush and floss, there are areas in your mouth you can't clean at home, which is why you need teeth cleaning in Marlboro every 6 months. Your dental hygienist will use special dental instruments to remove any plaque or tartar buildup and polish your teeth, so you'll walk out of your appointment with a clean smile. Your hygienist will learn more about your brushing and flossing habits at home and may make some suggestions for improvement, like adding a daily mouthwash. They'll explain everything you need to know to keep your mouth clean and healthy in between your regular dental appointments.
Although life can get busy, commit to a cleaning and checkup every 6 months. You'll invest in a healthy mouth and body while keeping your dental expenses to a minimum. If it's time for your next preventive visit, contact our office today to request an appointment. We look forward to helping you achieve your best smile through the power of prevention.